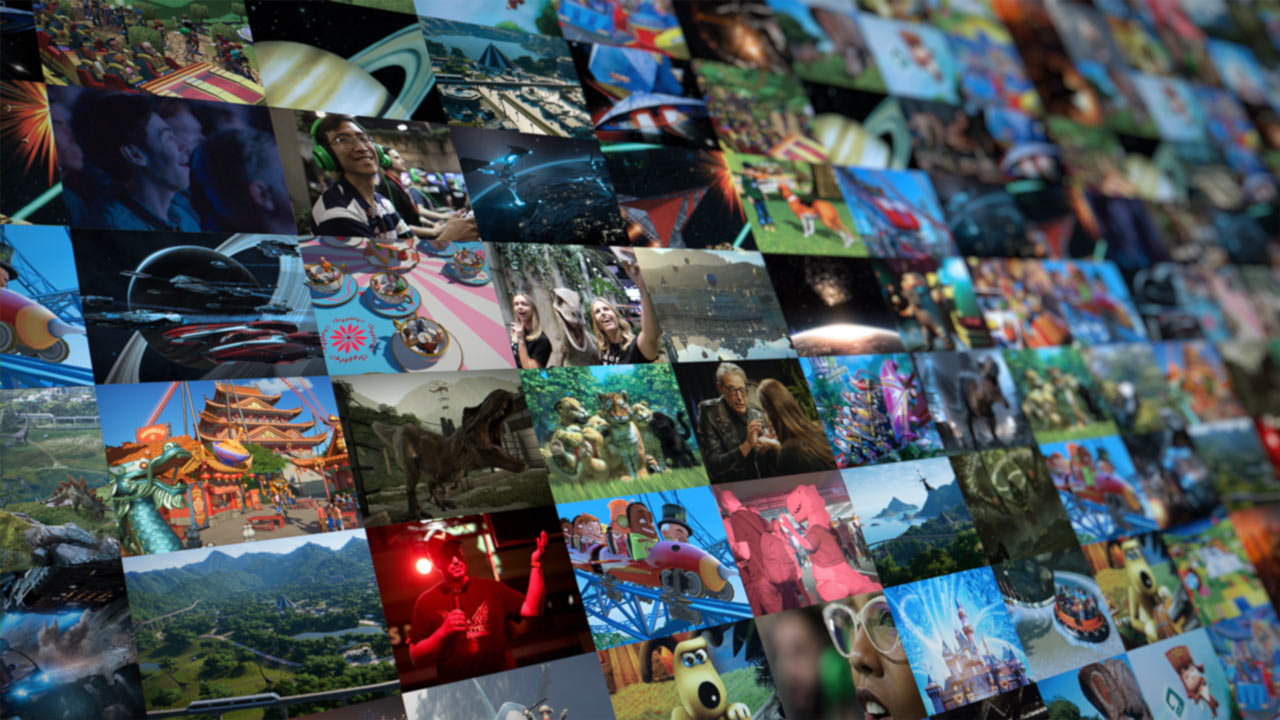 The EULA, Code of Conduct and this Mod Policy outline the conditions under which you may create and distribute Mods for use in Frontier's games. "Modding" includes but is not limited to, modifications customisations and/or upgrades to levels, characters, saves, blueprints and maps, audio files and textures of a Frontier game (each being a "Mod"). This Mod Policy is incorporated in the EULA, by reference.
Frontier may in its sole discretion provide access to modding tools and/or platforms for you to create Mods ("Modding Tools"). However, please note that Frontier publishes games which may include intellectual property that is not owned by Frontier, and therefore Mods are not allowed on some games published by Frontier. For the avoidance of doubt, if there are no Modding Tools made available by Frontier (or such Modding Tools are no longer made available by Frontier) for a Frontier game, then you are not permitted to create Mods for that game.
This Mod Policy applies to all Mods created by you, including Mods distributed through the Frontier Workshop, third party platforms such as Steam Workshop, or as incorporated in updates to the Game.
You agree that any element of the Mod which represents, derives from, or is based upon the Game (for example characters, settings, plot, art, design work, sounds and locations) shall be owned by Frontier, and you agree that all rights and interest in such Mod shall vest solely with Frontier.
To the maximum extent permitted by the applicable law, you waive and agree not to assert against Frontier or any of its partners, affiliates, subsidiaries, licensors or licensees, any moral or similar rights you may have in any of your Mods.
Provided that you comply with this Mod Policy, Code of Conduct and the EULA, and upon your acceptance of the Mod Policy, Code of Conduct and the EULA, Frontier grants you a personal, non-transferable, non-exclusive, non-sublicensable, revocable, limited licence to install, access and use the Modding Tools provided by Frontier to create Mods.
Any use of the Modding Tools and creation and publication of Mods, is for strictly non-commercial purposes only, and you may not accept any fees or donations for your creation and publication of any Mods.
By making available Mods based on a Frontier game:

to the extent the Game permits other users to access and use your Mods, you also grant all other users of the Game the right to use, copy, modify, display, perform, create derivative works from, and otherwise communicate and distribute your Mods on or through the Game without further notice, attribution or compensation to you; and
to the extent not owned by Frontier as outlined in paragraph 1 above, you grant to Frontier and its affiliates, licensees and licensors a non-exclusive, royalty-free, transferable, sub-licensable and perpetual right to use, reproduce, modify, create derivative works from, distribute, adapt, transmit, broadcast, and otherwise communicate, publicly display and publicly perform your Mods without further notice, attribution or compensation to you. For clarity, this licence shall include the right for Frontier to make the Mods publicly available through other channels of distribution (for payment or otherwise), including incorporation of the Mod into the Game (including any DLC), any other Frontier games and/or marketing materials. This licence shall survive termination of the EULA.

Your Mods must not contain any material which: (i) resembles, copies or uses any third party intellectual property rights, including but not limited to any logo, character and trade mark; (ii) infringes any applicable law; (iii) incorporates any assets from other games published by Frontier or any other third party; (iv) has any viruses, Trojan horses, worms, corrupted files, or any other similar software or program; (v) is obscene, indecent, pornographic, offensive, defamatory, fraudulent or threatening; (vi) causes or may cause Frontier, its affiliates, licensees or licensors to be brought into disrepute.
You represent and warrant that that you have the full legal right to use such Mod and such Mod: (i) is your original work; (ii) does not infringe any third party´s intellectual property rights; (iii) does not breach a confidentiality or contractual restriction; and (iv) contains nothing defamatory, indecent or otherwise unlawful or which infringes the statutory or common law rights of any third party or any other rights. Frontier disclaims all liability to any Mod, and you agree to indemnify and hold harmless Frontier and its employees, affiliates, licensors, licensees, contractors and directors from any damages, losses, costs and expenses (including legal fees) arising directly or indirectly from any acts or omissions associated with the use of any Mod which you create or make available.
Furthermore, Modding Tools are provided subject to the EULA, including the Limited Warranty and Support. As such, we do not warrant or represent that any Mod is compatible with the Game or will function within the Game, or that any Mod will continue to function if the Game is updated. You assume all risk associated with using, copying, modifying, displaying, performing, or uploading any Mod.
We reserve the right to suspend access to any Modding Tools made available to you by Frontier, or to terminate your licence for any Mods created or made available by you. Frontier is under no obligation to use or distribute any Mods, and you understand and agree that Frontier may restrict, remove or discontinue to distribute your Mods for any reason and at any time, at Frontier's sole discretion.
If you have any questions regarding this Mod Policy, please contact us by raising a ticket at https://customersupport.frontier.co.uk